Why consider teaching in Beijing?
Like most places in China, many people choose to teach English in Beijing because of the low cost of living, proximity to other cities, and The Great Wall of course! Many people also want to teach in Beijing, because almost every teaching job provides a variety of accommodations such as: housing, flights, and Mandarin lessons. Because Beijing is such a popular place for native English-speaking teachers, it is very likely that you will run into quite a few other expats just like yourself. Along with that, Beijing is a very dynamic and modern city, and this tends to attract foreigners. Most foreign teachers that end up in Beijing fit right in with the modernized culture, and they continue to enjoy many of the western amenities that they're used to.
Beijing is constantly in need of English teachers, and are a lot of schools to choose from! This is where we come in – we facilitate the process by helping you with choosing a school that is a good fit, finding a job that you'll love, and getting everything prepared for your departure! Beijing is also a very well known city to foreigners, and it's almost always one of the top choices for people looking to teach in China.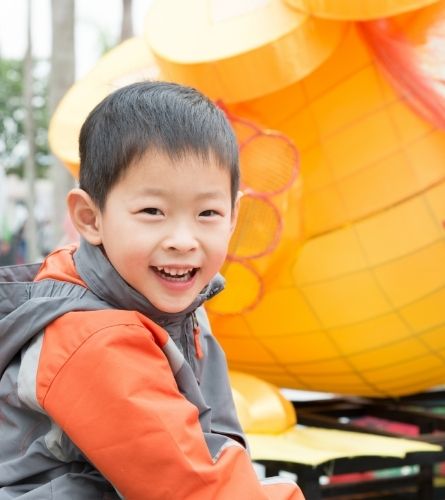 K-12 & universities work on the same schedule as western countries with the fall semester/school year starting in late August or early September and the spring semester starting after the Chinese New Year, March, (based on the lunar calendar). For fall positions, we suggest applying 4-8 months in advance and 2-3 months in advance for spring. In addition, China has a huge demand for training schools, which hire new teachers every month! No matter your schedule, we'll be able to help you find the best teaching opportunities available.
Teaching IB in Beijing
There are many different curricula to choose to teach in Beijing, and IB is one of the most popular!
As of 2020, there are over 173 schools in China that use the IB curriculum, many of which are located in major cities such as Shanghai. This equates to thousands of IB teaching positions, many of which are available to foreign teachers. Learn more about teaching IB in Beijing, and check out the history and an overview of teaching IB abroad in our blog.

Beijing is a very efficient, fast-moving city, and knowing how to use transportation systems effectively is imperative. Getting around Beijing will be a learning curve, but preparing ahead of time will save a lot of frustration and confusion. The most popular forms of transportation in Beijing are the subway, buses, and taxis.
The subway system is an efficient and inexpensive way to travel all around the city. It is especially convenient for foreigners because there is English signage everywhere. You can find detailed subway maps online, and there are usually self-serve kiosks to buy tickets at each station. The subway and buses all run between 5:00 am – 11:00 pm every day, but it does tend to get crowded at certain times throughout the day. To combat this, trains run frequently, and they hold quite a few people.
The bus system is slightly less appealing to foreigners because most of the information about them is displayed in Chinese. However, the bus system is the cheapest form of transportation in Beijing, so if you're patient and willing to brave a crowded bus, this might be the way to go for you. There are bus routes to almost every part of the city, and you can purchase a prepaid swipe card to save time later on.
The taxi system is also a useful way to get around Beijing, but make sure to bring your destination written in Chinese characters if your spoken Chinese isn't very good. To get a taxi, you just wave them down, get in quickly, and give them the address, just like in many other places. Most drivers speak no English, so make sure you have the correct address written down in Chinese ahead of time.
Aside from the public transportation system, you can always rent or purchase a car, purchase a bike, or walk to your destination.

In Beijing, there are many food markets and supermarkets where you can buy food to cook at home. There are a variety of supermarkets that sell western brands, but don't expect a Wal-Mart in Beijing to look like the ones you may find elsewhere in the world. There are also many restaurants in and around Beijing where you will find an assortment of local foods. Most Chinese menus are very long, and many have pictures as well as the English names of each dish. If there are no pictures or English names, you can always search on the internet for the dish you want and show it to your server. There are plenty of places that serve non-Chinese food, and many of them are located in areas where there are many expats.
Some Chinese dishes to try are:
Peking duck
Dumplings
Zhájiàng noodles

The official Chinese currency is called the renminbi (RMB) or the yuan. It is smart to keep an ATM card on you at all times because China still has a largely cash-based economy. That being said, large companies in the main cities usually take credit cards, but this is not necessarily true for smaller businesses or rural areas. It is common for the Chinese to carry a decent amount of cash on them at all times, and it would be a good idea to plan ahead for this as a backup to your credit card.
Always check with your bank before using your credit card internationally, and make sure to be aware of any hidden fees ahead of time.

The nightlife in Beijing is unparalleled. There are many restaurants, clubs, and bars that are open 24 hours. Most of the night clubs and bars play live music, and the genre constantly varies. These places are a great way to meet locals, other expats, and lifelong friends. Many of them cater to both locals and foreigners with their food and drink selections, as well as their atmosphere. People in Beijing are typically very open-minded, and there are bars and clubs that cater to everyone. There are many different places that you can go after the sun sets, depending on the atmosphere you're looking for. There's something for everyone in Beijing, especially when it comes down to entertainment and relaxation.
Areas to check out:
The Hutongs
Houhai
Sanlitun
One negative of living in Beijing is air pollution. It is important to prepare for this ahead of time to keep yourself safe. Beijing air quality has good days and it has bad days, so it is important to pay attention to the pollution levels on a daily basis. On days where it's bad, try to stay inside or take a mini-vacation to a different city. Although it's not ideal, the locals and the long-time expats are used to the pollution, and certain living habits just become your new way of life while in Beijing.
Must-have items:
Air purifier in your home
Plants
A facemask for going outside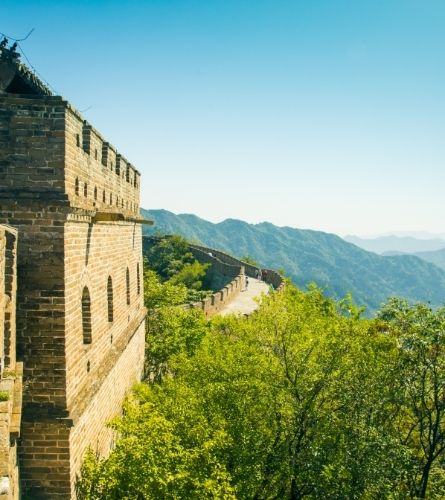 What does Beijing have to offer?
It's home to The Great Wall

It's also home to The Forbidden City

The population is about 21.5 million people

Beijing is the 16th name that has been given to the city

Beijing is the 2nd largest city in China
What our teachers are saying
My recruiter/consultant was Jayne Donabie and she was so helpful and patient from start to finish. She was always available to answer my questions, whether via email or a Skype call. She is knowledgeable about each of the schools that she represents and can offer great insight into living in China as an expat. She made what could have been an overwhelming and complicated process really straightforward and stress-free. She made me feel confident in my decision to move forward with my applications and to move to China.
After a friend recommended Lauren Klein at Teaching Nomad to me, I decided to chat with her about teaching opportunities in China. She asked me a number of really helpful questions to assist me in figuring out the kind of position that would be best for me. She answered all questions I had within a day and was incredibly accommodating when my school preferences changed during the recruitment process. Lauren got me three interviews with great schools, and I'm sure I could have had as many as I wanted if I didn't like one of those three. In the end, I found a great job, and I barely had to do a thing more than showing up to the interview. All in all, I highly recommend Lauren and Teaching Nomad.
I would highly recommend Teaching Nomad to anybody looking for teaching positions in China. My recruiter was Moira and she was professional, helpful, and patient from the very start. If anybody is looking for teaching positions overseas, definitely contact Teaching Nomad. I only have good things to say about them.
Blogs about teaching in China
Learn all about teaching, traveling, and living abroad!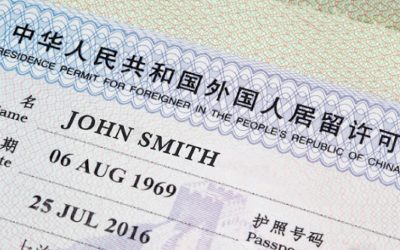 Read the latest update on foreign nationals returning to China.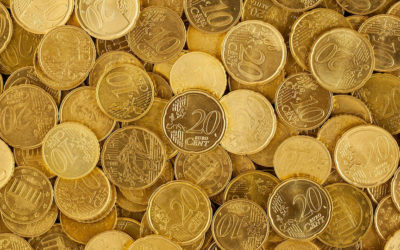 Learn how to transfer money from China to your a financial institution in another country.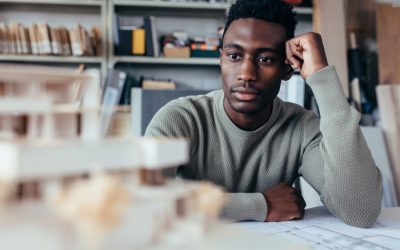 Whether you live abroad currently or are just considering it, you should prepare yourself for culture shock and reverse culture shock!
Ready to get started or still have questions?
Register now to speak with a personal placement consultant!