Find a great teaching job in Shanghai
Shanghai offers high salaries, fantastic students, and great travel opportunities!
Start teaching in Shanghai
Why consider teaching in Shanghai?
Shanghai is a modern, exciting city with the largest expat population in mainland China, as well as an abundance of teaching jobs. Shanghai is also the ideal teaching location for those that are interested in meeting people from all over the world. Living in Shanghai gives you access to western food, clothing, and a strong foreign social scene. The nightlife is also huge in Shanghai – they have everything from college style bars to upscale clubs, so there's something for everyone to enjoy!
Shanghai can also be a great place to raise kids. The city offers access to English medium international schools, sports teams/clubs for adults and kids, as well as numerous family-friendly activities year-round.
There are many teaching opportunities offered in Shanghai, and teaching is a great way to immerse yourself in Chinese culture. Shanghai schools are constantly in need of teachers, which is perfect if you're looking to live in a tier 1 city! Teaching in Shanghai provides access to many travel opportunities throughout Asia, as well as many nearby places to explore during your time off.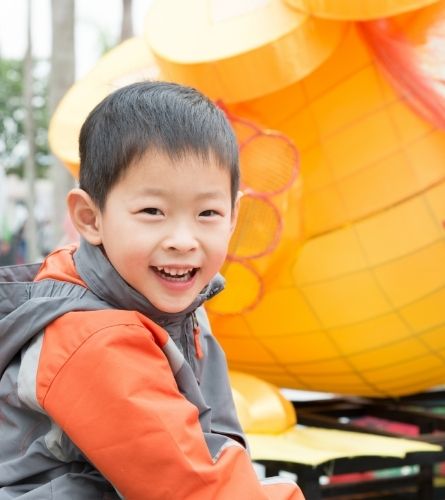 K-12 & universities work on the same schedule as western countries with the fall semester/school year starting in late August or early September and the spring semester starting after the Chinese New Year, March, (based on the lunar calendar). For fall positions, we suggest applying 4-8 months in advance and 2-3 months in advance for spring. In addition, China has a huge demand for training schools, which hire new teachers every month! No matter your schedule, we'll be able to help you find the best teaching opportunities available.
Teaching IB in Shanghai
There are many different curricula to choose to teach in Shanghai, and IB is one of the most popular!
As of 2020, there are over 173 schools in China that use the IB curriculum, many of which are located in major cities such as Shanghai. This equates to thousands of IB teaching positions, many of which are available to foreign teachers. Learn more about teaching IB in Shanghai, and check out the history and an overview of teaching IB abroad in our blog.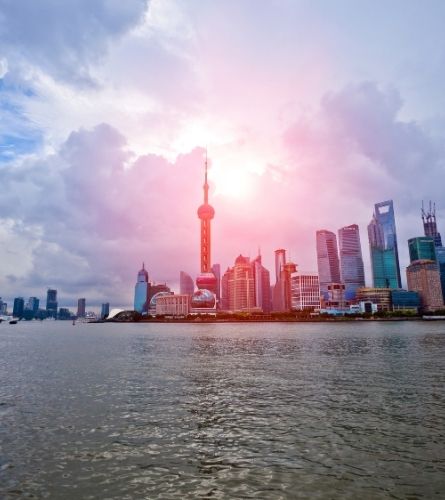 What does Shanghai have to offer?
Everything can be delivered right to your door

A variety of convenience stores with hilarious employees

Tailors that can create anything you want for a fraction of the traditional price

Brunch is a must

Shanghai is full of entrepreneurs 

It's referred to as the 'Paris of the East'

The Bund tourist tunnel
Shanghai facts:
It's is the world's largest city.

It has been named the most attractive city for expats.

It has the longest metro system in the world.

It has become a cultural melting pot and world finance center.

Once you're in Shanghai, you can easily travel to many beautiful cities around China.

Millions of travelers visit Shanghai every year.

The city consists of a blend of the modern and the historic.
What our teachers are saying
My recruiter/consultant was Jayne Donabie and she was so helpful and patient from start to finish. She was always available to answer my questions, whether via email or a Skype call. She is knowledgeable about each of the schools that she represents and can offer great insight into living in China as an expat. She made what could have been an overwhelming and complicated process really straightforward and stress-free. She made me feel confident in my decision to move forward with my applications and to move to China.
After a friend recommended Lauren Klein at Teaching Nomad to me, I decided to chat with her about teaching opportunities in China. She asked me a number of really helpful questions to assist me in figuring out the kind of position that would be best for me. She answered all questions I had within a day and was incredibly accommodating when my school preferences changed during the recruitment process. Lauren got me three interviews with great schools, and I'm sure I could have had as many as I wanted if I didn't like one of those three. In the end, I found a great job, and I barely had to do a thing more than showing up to the interview. All in all, I highly recommend Lauren and Teaching Nomad.
I would highly recommend Teaching Nomad to anybody looking for teaching positions in China. My recruiter was Moira and she was professional, helpful, and patient from the very start. If anybody is looking for teaching positions overseas, definitely contact Teaching Nomad. I only have good things to say about them.
Blogs about teaching in China
Learn all about teaching, traveling, and living abroad!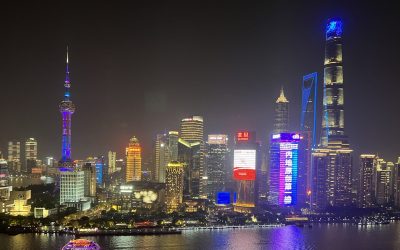 Teaching abroad in China can be a rewarding and eye-opening experience. With its rich history, vibrant culture, and increasing demand for English language education, there are numerous opportunities for foreign teachers in various cities throughout the country. If you...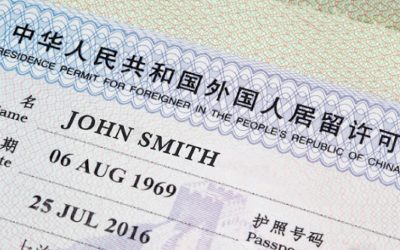 Read the latest update on foreign nationals returning to China.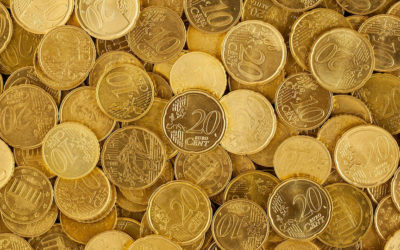 Learn how to transfer money from China to your a financial institution in another country.
Ready to get started or still have questions?
Register now to speak with a personal placement consultant!